InvestX Values: Focus on the Customer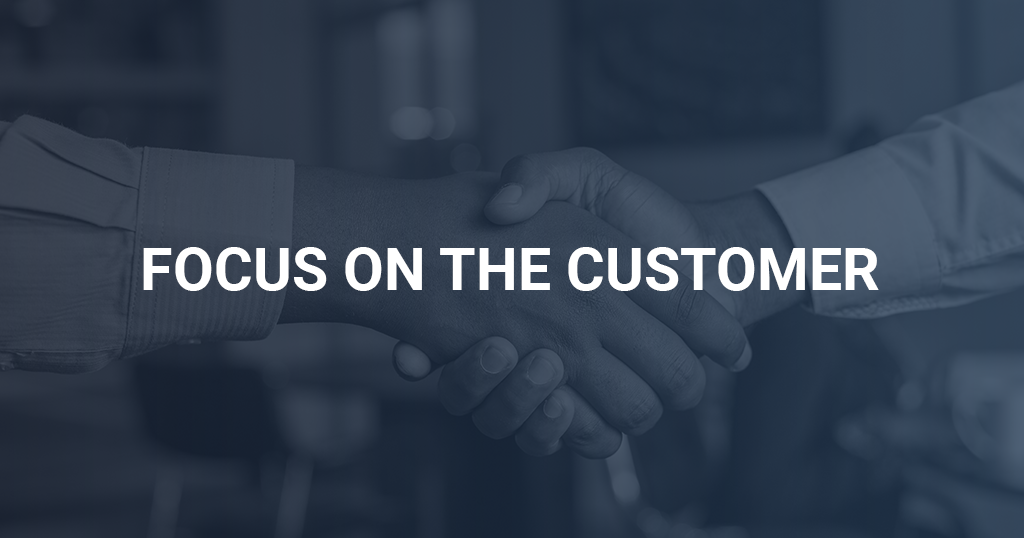 InvestX Values: Focus on the Customer
April 26, 2022
88% of employees believe strong company culture is a key to business success. Our business is built on the foundation of 6 values – Focus on The Customer, Learning & Development, Respect & Caring, Passion, Team Accountability, Creates Impact, and Integrity. InvestX company values reflect the vision our company wants to achieve and the impact it makes on the internal and external shareholders. Our company values help us create a purpose, enhance team collaboration, and create a sense of commitment in the workplace. And this approach is not just for our team; it is the foundation of how we work with our clients.
One of our core values is 'Focus on The Customer,' which helps us provide our clients with an unforgettable partnership experience that reinforces confidence. We not only strive to offer our clients comprehensive and timely information, but we also work hard to solve their everyday problems. Whether finding suitable investment options or sharing real-time information, our team is 100% dedicated to ensuring our broker-dealers' goals are met.
91% of InvestX team members feel a sense of pride in what they have helped accomplish. Focusing on the customer allows us to build a sense of ownership among team members by aligning company, client, and individual goals. Each team member becomes accountable for those decisions by asking a simple question: does this decision reflect our values. Our company values are in our DNA, and they not only help differentiate us from competitors but also hire and retain trail-blazing team members.