Access the Private Market
How InvestX Helps
Get access to the private markets, investment opportunities and liquidity solutions.
Get private market access to world-class pre-IPO companies with low investment minimums.
Find liquidity for private investments through our automated process of investing and selling shares.
Access information that will help you understand price when investing and selling in the private markets.
What We Offer
We're here to help you invest and trade in pre-IPO companies that have met the InvestX investment criteria.
Funds
Special Purpose Vehicles (SPVs)
Bespoke Sourcing of Shares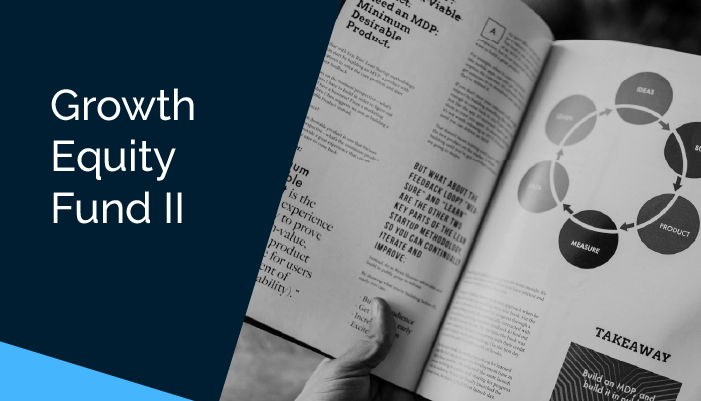 Growth Equity Fund II
Invest in quality private equity without the traditional multi-million-dollar investment minimums.
Learn More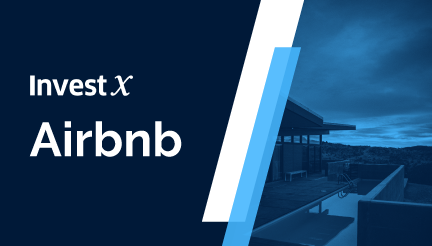 Airbnb
Express interest in a company or live deal or indicate interest in selling your shares.
Learn More
Contact Us Today to Access the Private Markets
InvestX Insights
Explore the latest resources, insights and news on our blog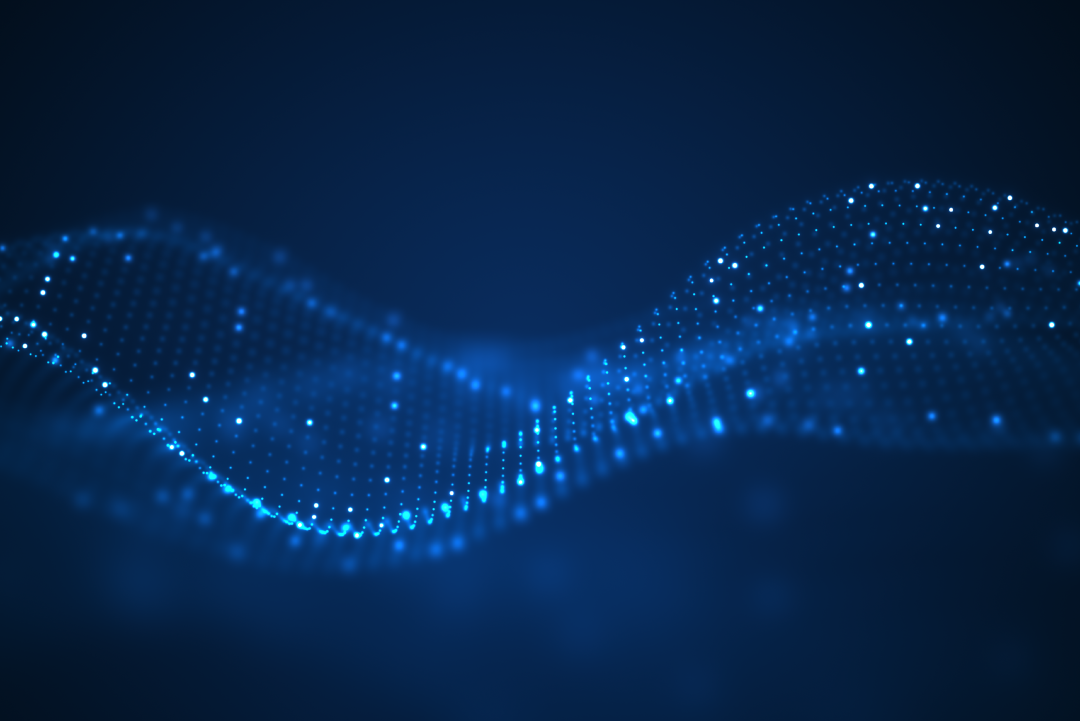 SPACs – the new way unicorns go public By: Marcus New, CEO/Founder of InvestX Capital, August 2020 In today's business press, a word we hear[…]
Read More