THE SELL-SIDE MARKETPLACE FOR
PRE-IPO GIANTS
Democratizing Pre-IPO Private Equity
InvestX delivers access, liquidity, and innovation to the private equity asset class through investments in Pre-IPO Giants on a state-of-the-art trading platform. InvestX empowers broker dealers and advisors with a marketplace, technology and insights for investing and trading in institutional quality private equity without the traditional multimillion-dollar investment minimums.
Get private market access to world-class pre-IPO companies, without the traditional multi-million-dollar investment minimums
First of its kind trading platform, delivering real time price discovery and level two trading information
InvestX Trading Marketplace
Through InvestX, broker dealers and advisors can offer access to institutional quality private equity shares to their clients.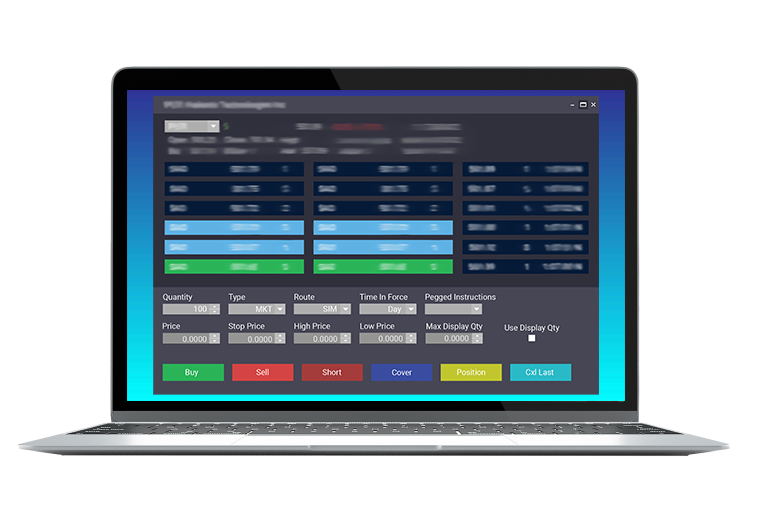 Funds
Special Purpose Vehicles (SPVs)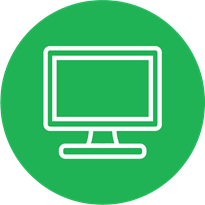 Trading Marketplace
Contact Us Today to Access the Private Markets
InvestX Insights
Explore the latest resources, insights and news on our blog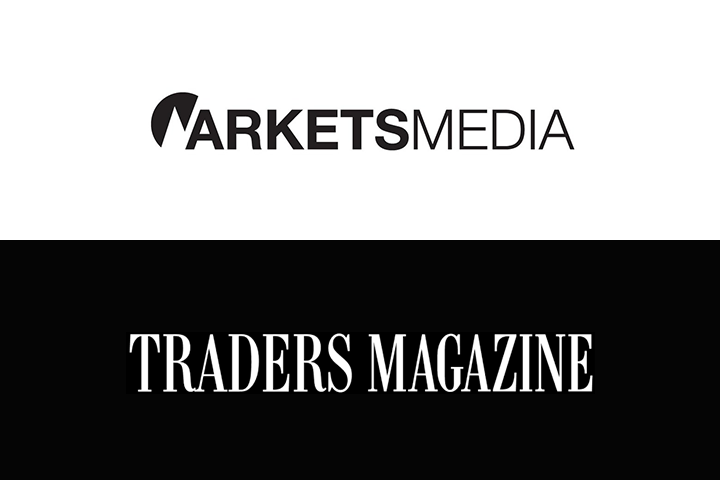 Brian Schaeffer is Managing Director at InvestX, a platform that connects broker-dealers with pre-IPO private markets.  What surprised you in 2020? Over the past decade[…]
Read More