Overview of the Private Equity Market Performance in Q1 2022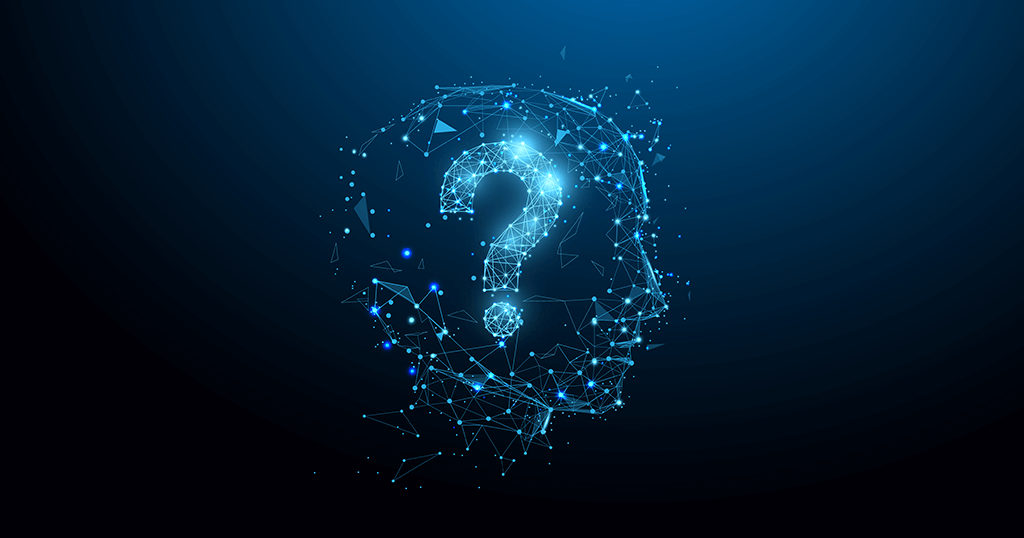 Overview of the Private Equity Market Performance in Q1 2022
April 20, 2022 – Despite apparent market challenges and economic struggles following the COVID-19 pandemic, private equity firms have continued to show resilience. The early months of 2022 have been quite eventful, with prevailing security issues in Europe, rising interest and inflation rates, lingering supply chain hassles, and increased market volatility stirring up potential headwinds for the private equity (PE) market. Global funds raised across the full private capital spectrum hit $1.2 trillion, a 14% increase from the 2020 total and the highest level ever reached. Also, PE capital fundraising amounted to $301.3 billion, 11% more than 2020.   
Investment Trends: 
Impact Investing:  Recent survey insights highlight the increasing need for fund managers to incorporate ESG deals into their portfolios as investors build interest in a balanced solution for returns and sustainability. About 42% of the largest fund managers factor ESG issues in their decision-making process. 
Consumer Industry: North American PE deals totaled $194.05 million in January. In February, deals closed amounted to $6.5 billion, led by a $6.25 billion private equity deal with The Palazzo at The Venetian Resort and the $233 million private equity deal of Host Hotels & Resorts. 
Financial Services Industry:  The deal value for the North American Financial Services Industry was over $4.62 billion. 
Infrastructure Funds: KKR raised $17 billion for its fourth global infrastructure fund, surpassing its $12 billion fundraising target. Apollo Global Management also closed approximately $2.54 billion in capital to focus on mid-market infrastructure in the communications, power, renewables, and transportation industries to meet investors' demand for infrastructure investments. 
What to look out for in the coming months:
The U.S Securities and Exchange Commission (SEC) has proposed new rules impacting private equity funds. The rules call for better transparency and disclosures regarding costs, preferential treatments, and performances for PE funds. The proposal is open to industry comments by April 25, 2022. With the stock market's slight recovery in March and increased investor confidence, the private equity market is expected to continue its rebound trajectory despite inflationary and interest rate hikes.   
Finally, the lack of universal ESG standards still presents a setback for PE firms and companies looking to adopt more sustainable practices. However, with increasing investor interests in sustainable investments and large PE firms setting precedence, more private equity firms may follow suit and commit to more ESG-centered investments.