How We Help Sell Side Institutions
InvestX is focused on working with leading broker dealers, advisors, RIA firms, wealth management firms and wire houses to provide their clients with access to growing client demand for private securities. We deeply understand your issues – compliance, risk management, attracting and keeping your advisors, and giving advisors & clients the products they want. Sell side firms are our passion and our business is built to serve your organization.
With private company growth outpacing public company growth and private companies generating stronger returns, the ability to access these investments becomes an imperative. Through InvestX's platform, your clients can now access this growing asset class.
Registered Investment Advisor
Institutional Broker Dealers
Contact Us Today to Access the Private Markets
Solving the liquidity problem of private investments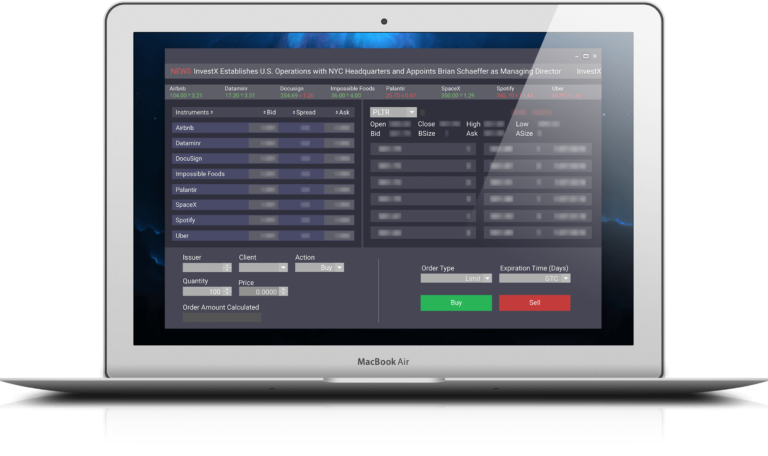 InvestX Insights
Explore the latest resources, insights and news on our blog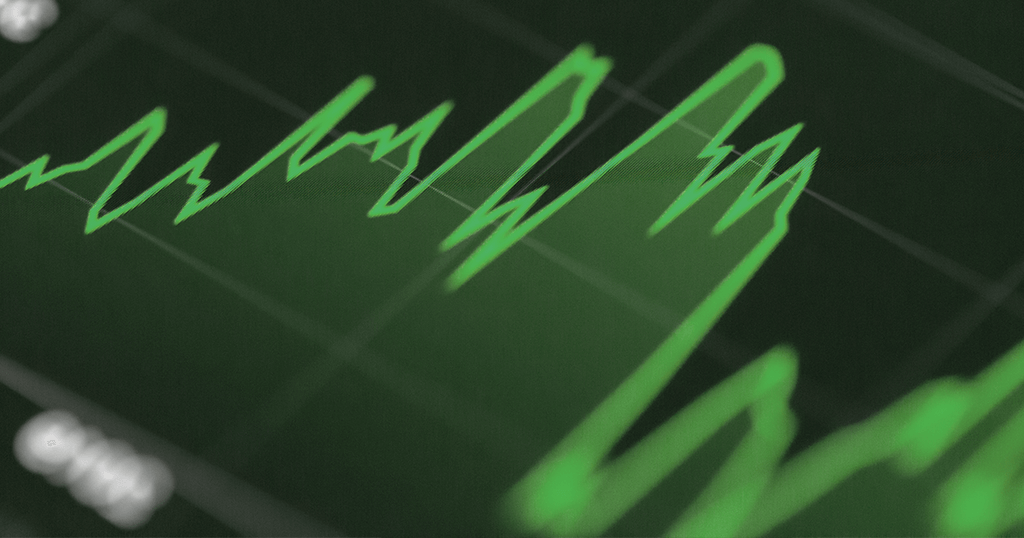 The SEC's Small Business Capital Formation Advisory Committee and the Asset Management Advisory Committee ("AMAC") recently met to discuss the changing dynamics in Pre-IPO investing.[…]
Read More