InvestX was founded on a commitment to provide access to the growing private markets.
We believe this asset class should be available to a larger group of investors and no longer exclusive to institutions. We recognize that to be successful investing in this market, it requires research, relationships, partnering with issuers, due diligence, and old fashion hard work.
So in 2014 we set out to research and find the leading private venture backed organizations in the world. As we became highly specialized and skilled investors in the private markets, we focused our offerings to sell side portfolio managers and advisers. Today we believe we do our part in helping the entire ecosystem become more effective. Access, liquidity, price discovery. We look forward to partnering with you to access the benefits of private market investing. Thank you for stopping by.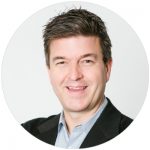 Marcus New
Founder and Chief Executive Officer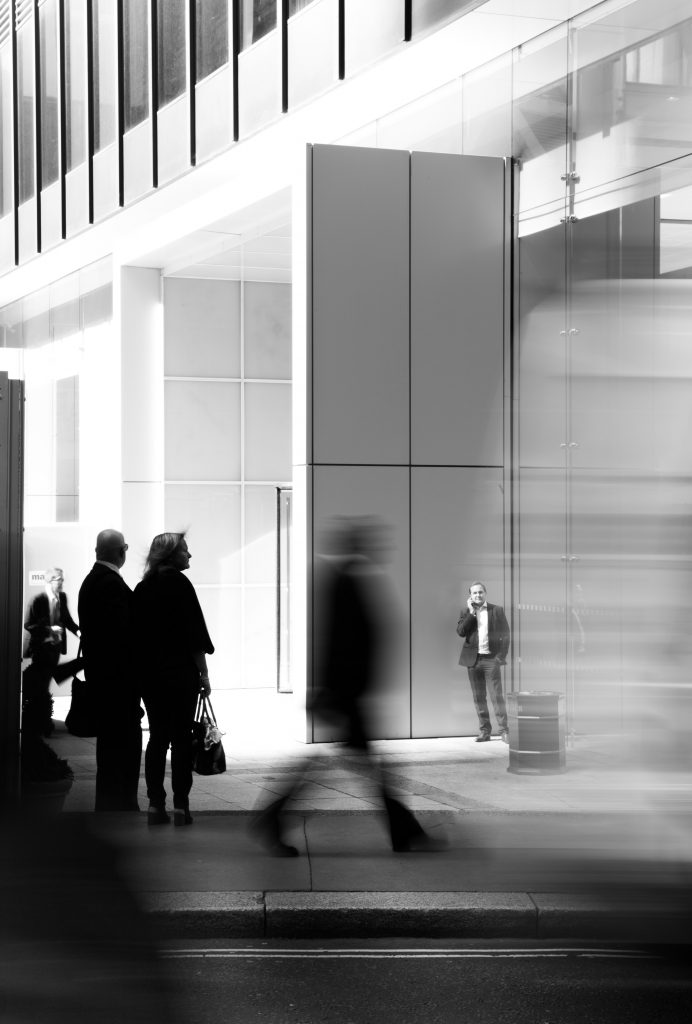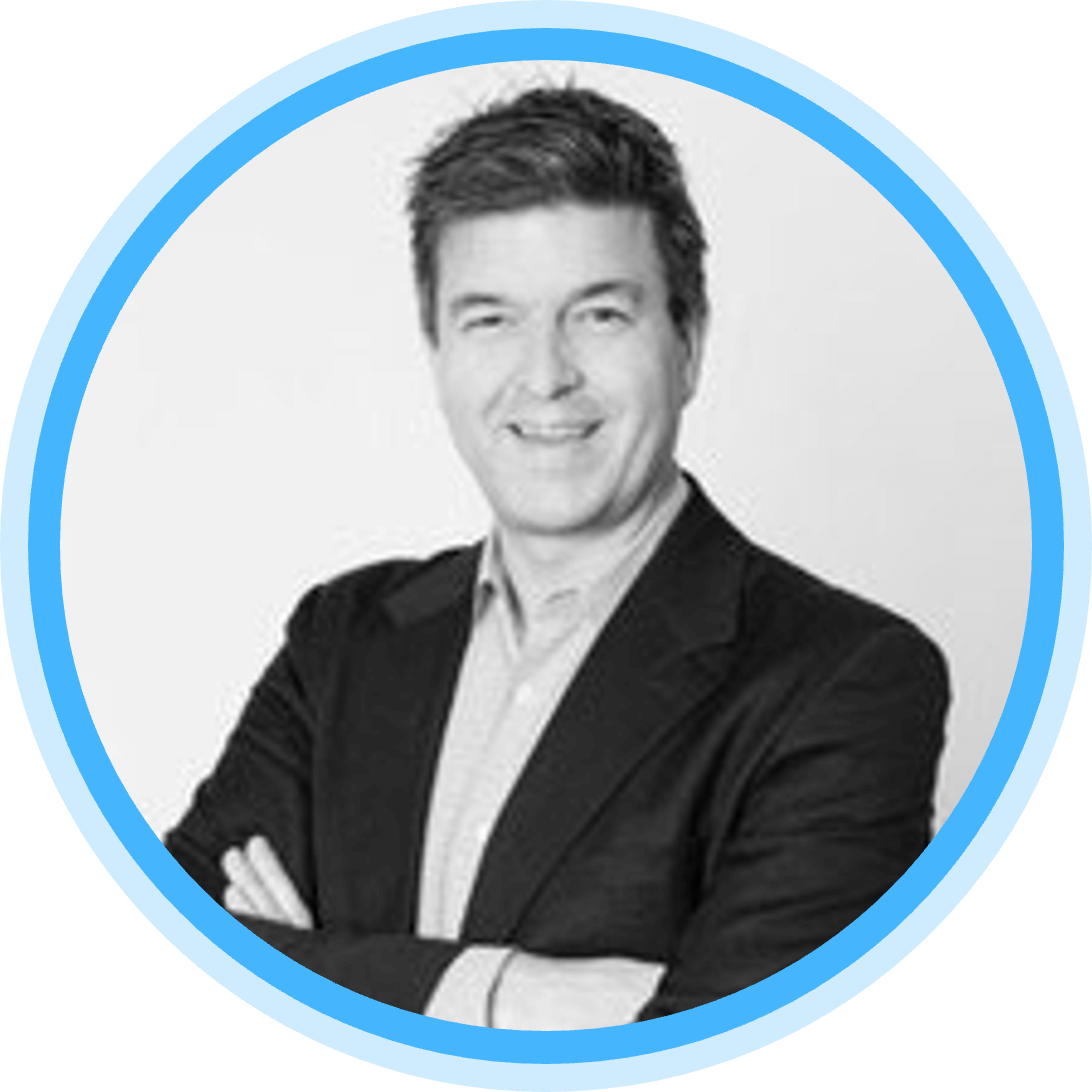 Marcus New
Chief Executive Officer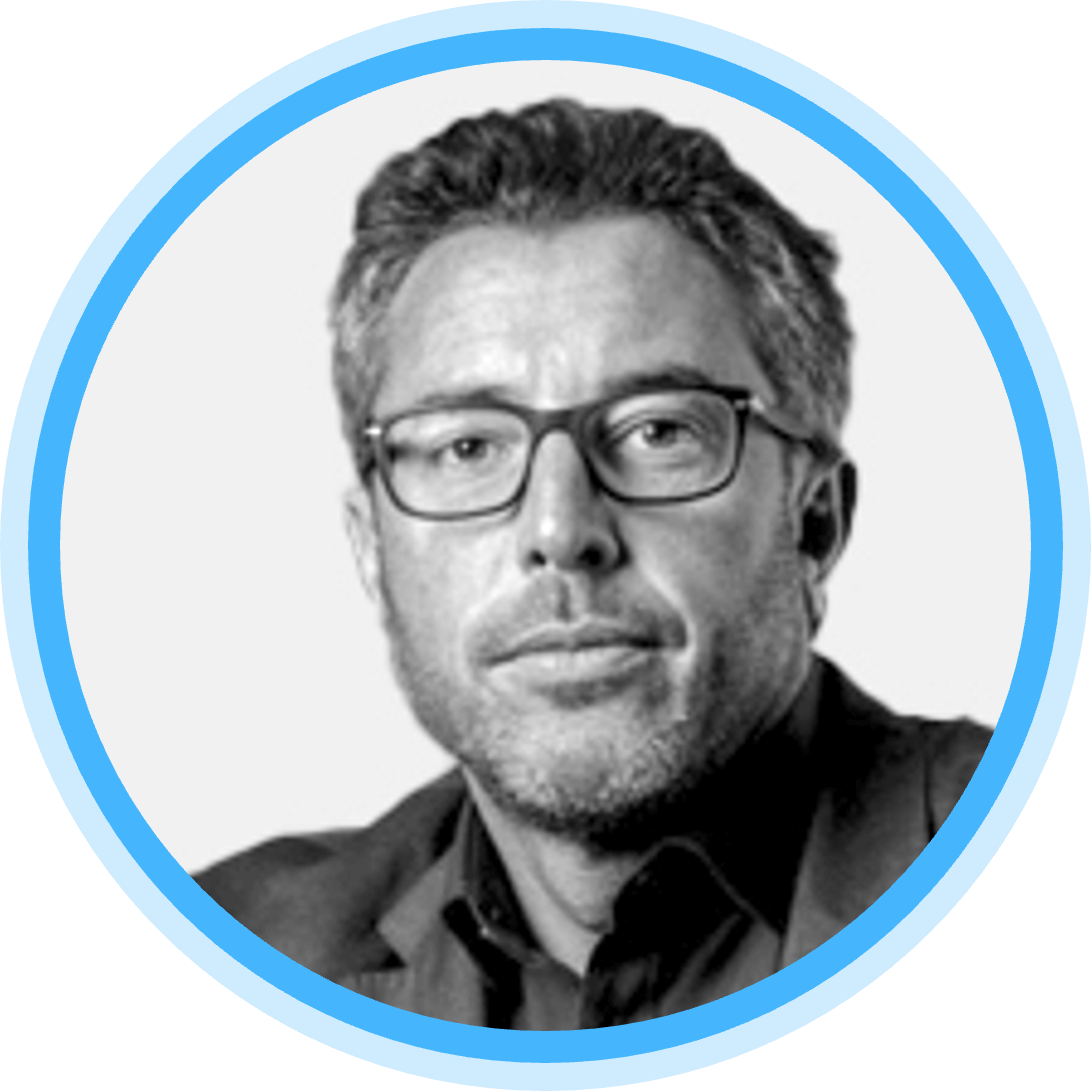 Brian Schaeffer
Managing Director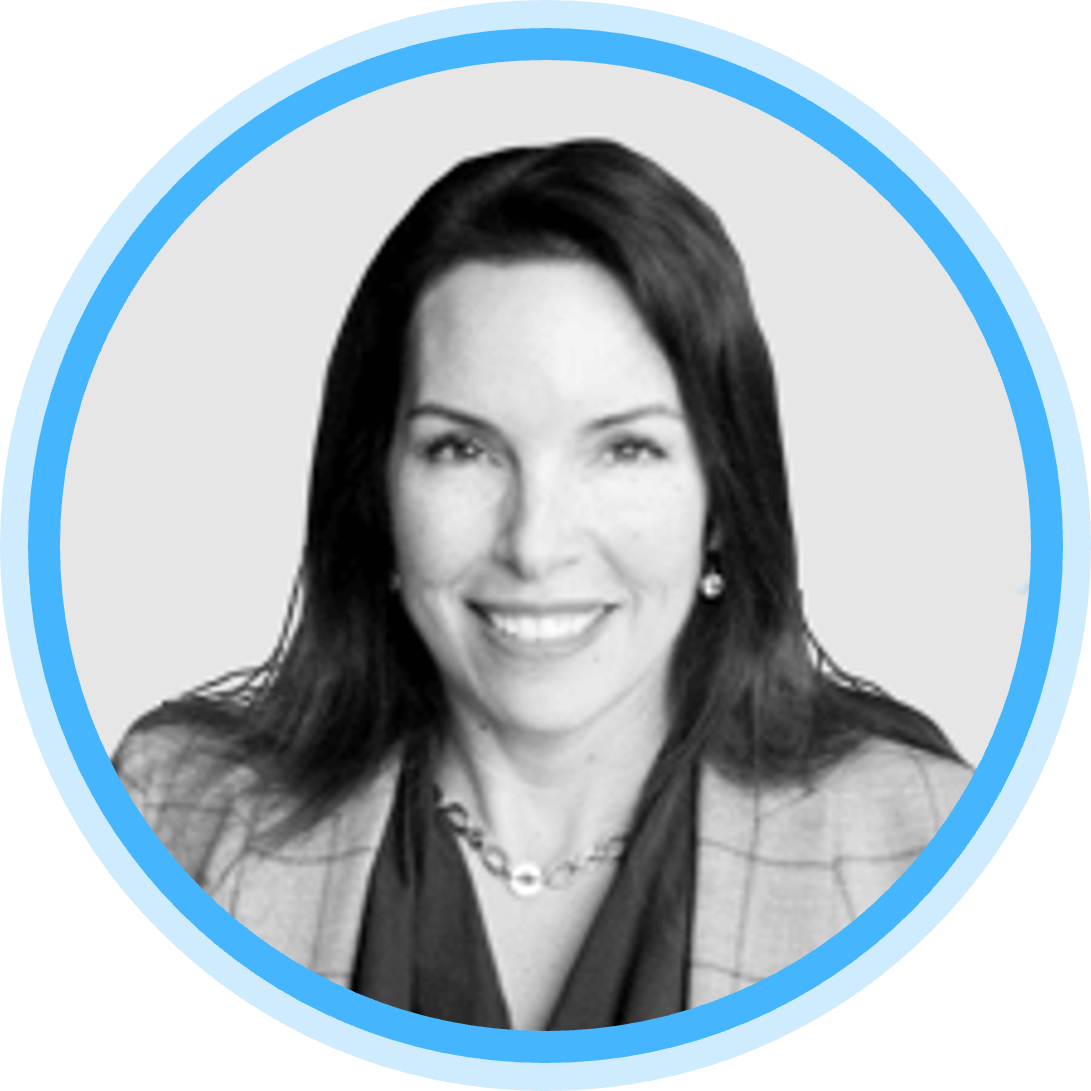 Nicole Liddell
VP, People and Culture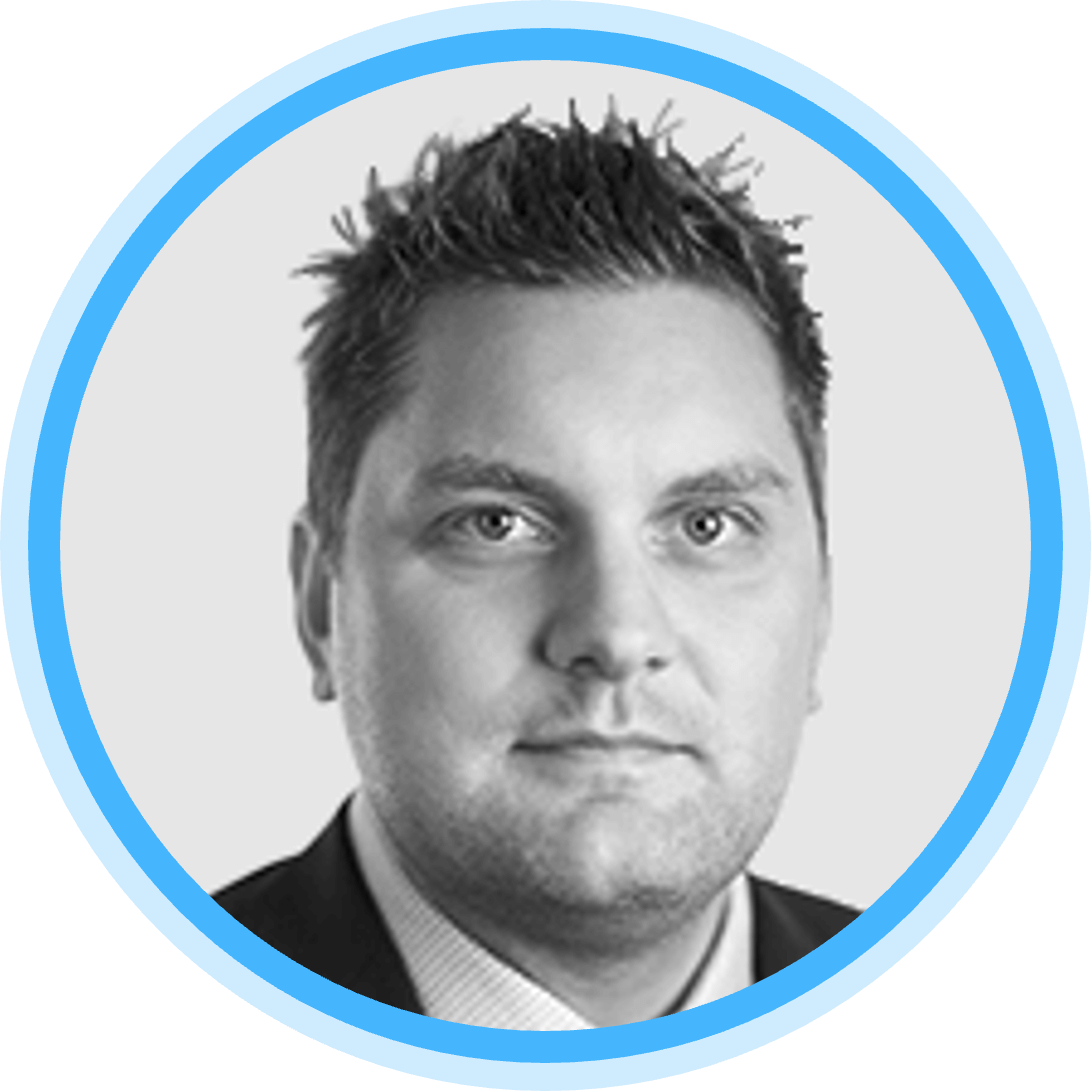 Colin Wrinch
Chief Technology Officer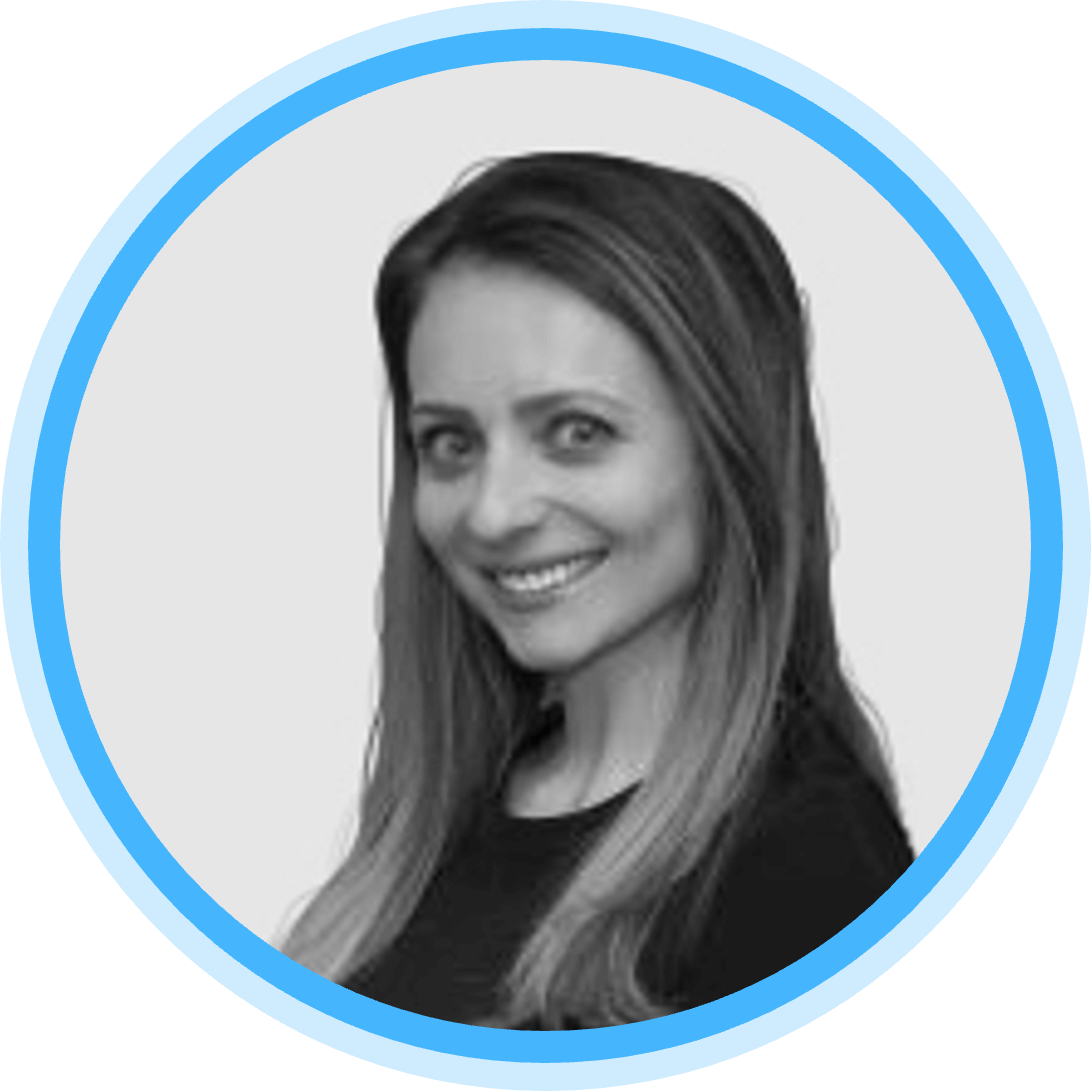 Maria Orlova
Marketing Director,
Head of Marketing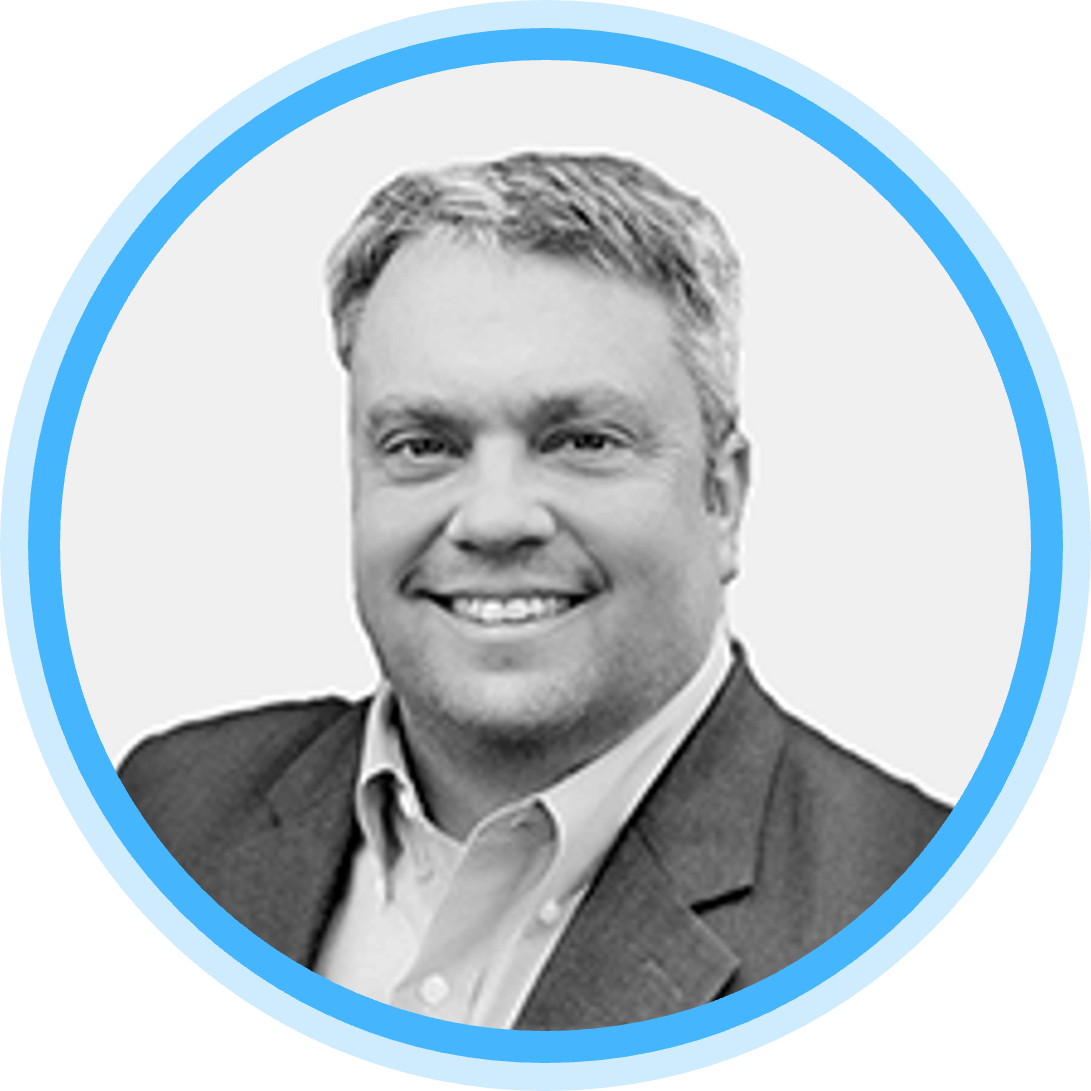 Patrick E. Brake, Jr.
U.S. Corporate Counsel & CCO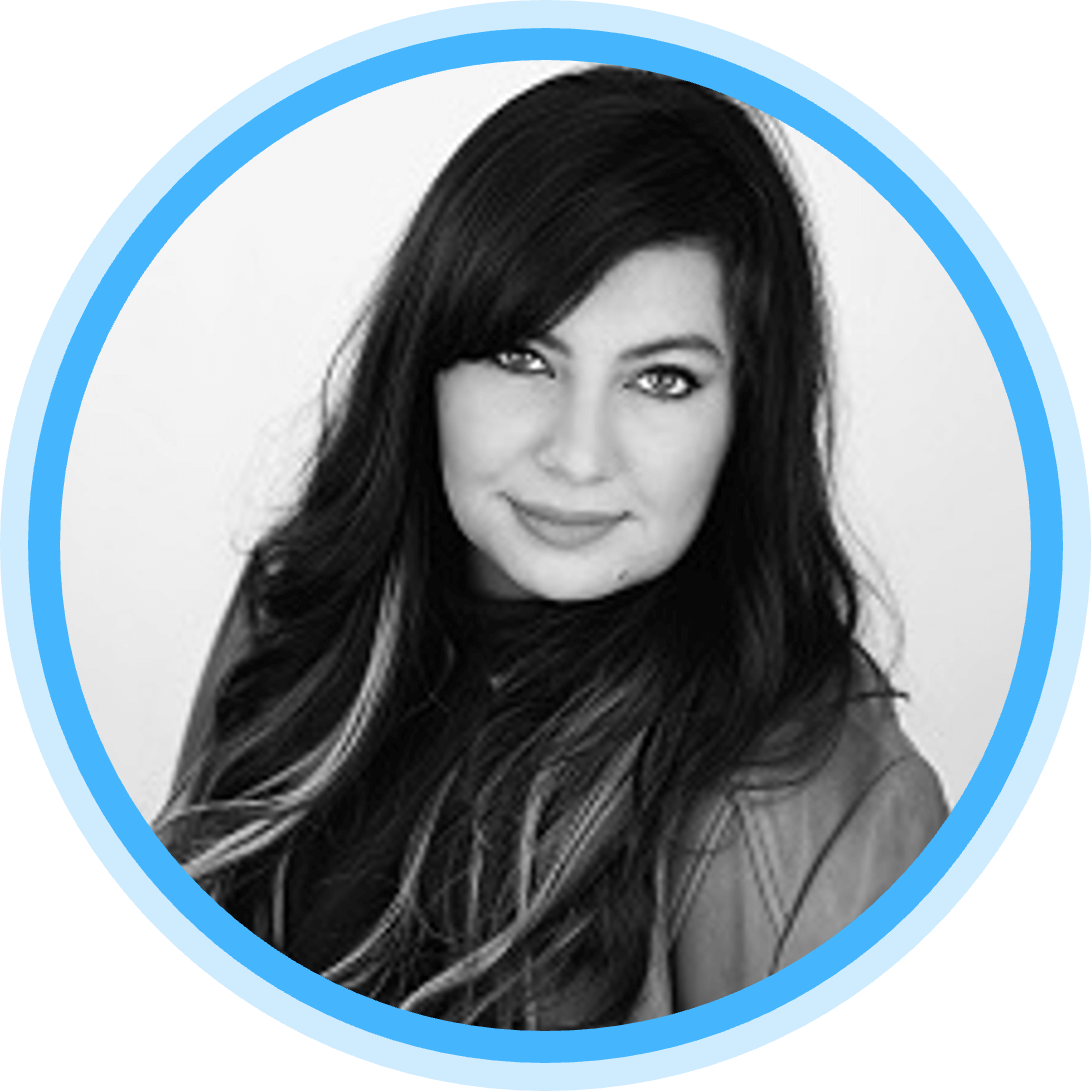 Rakhee Sandhu
Director of Product Management,
Head of Product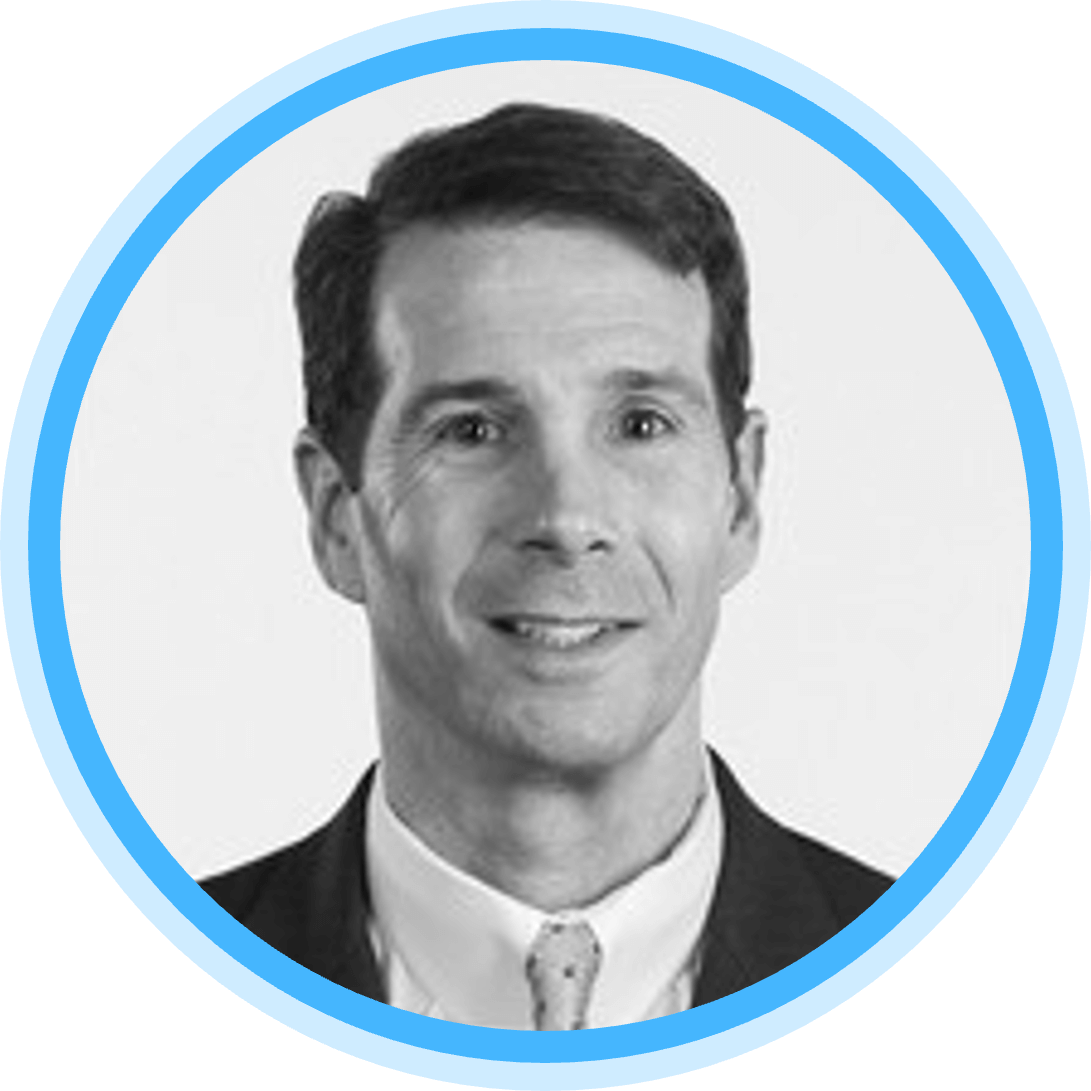 Jon Eckhard
Vice President, Sales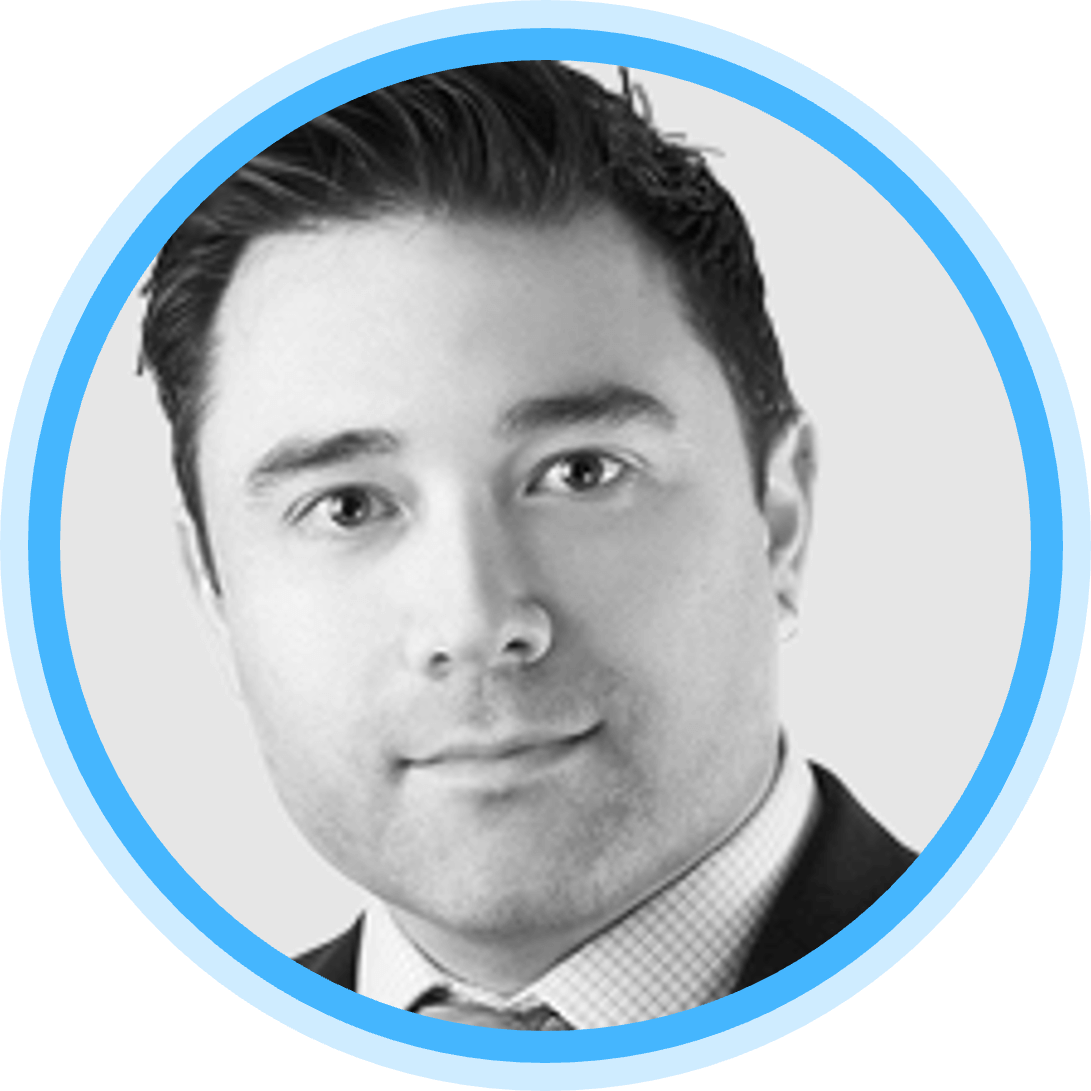 Ryan Ternier
Director of Technology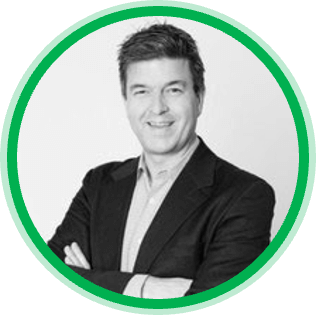 Marcus New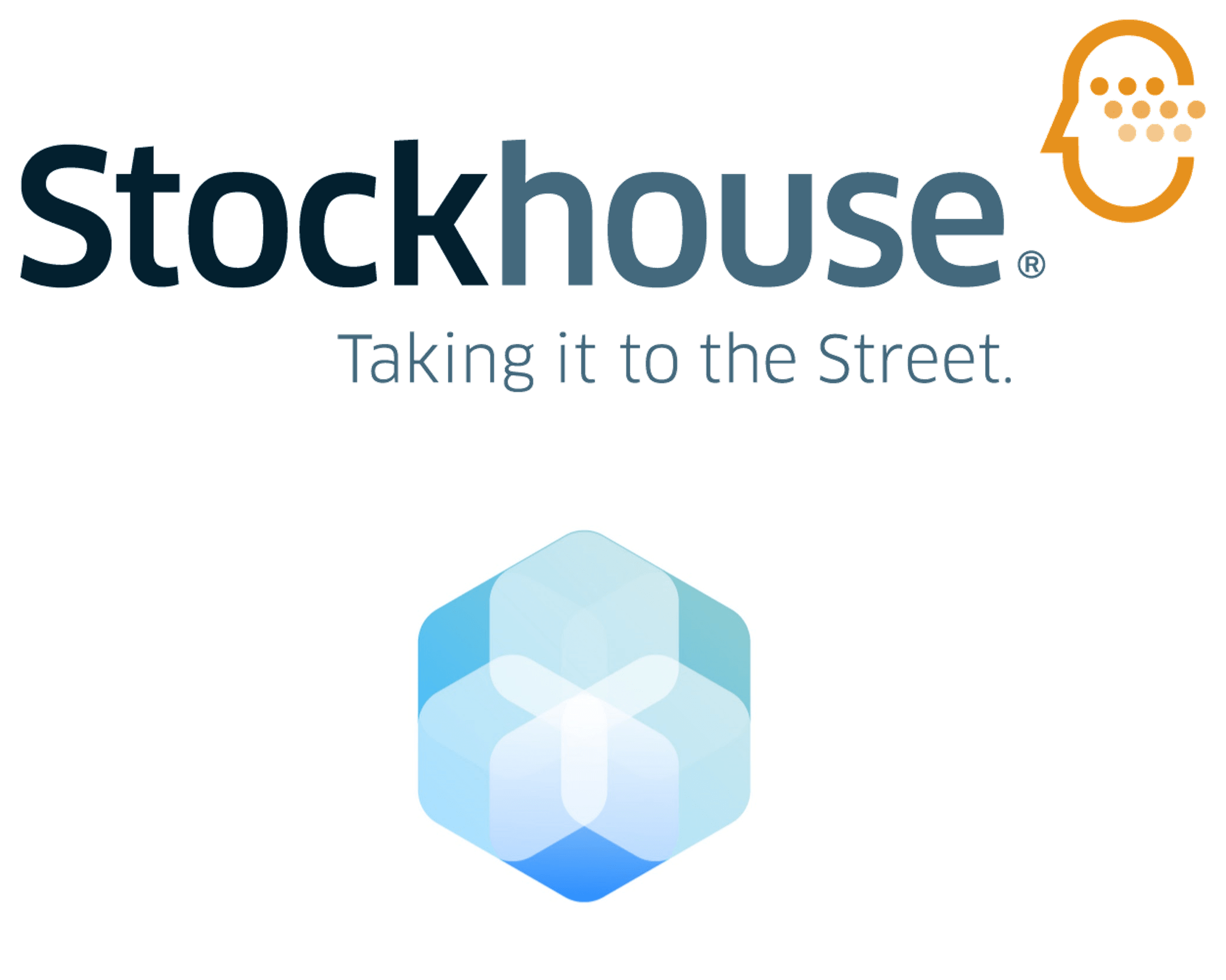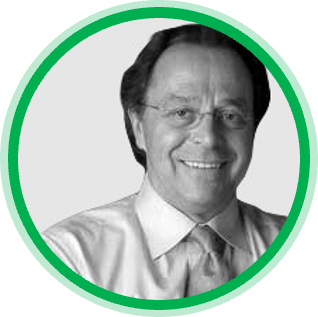 Arkadi Kuhlmann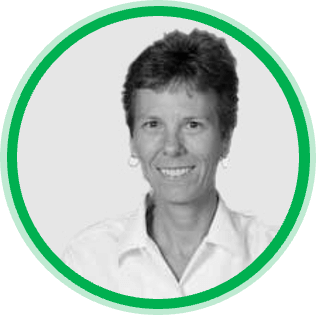 Pamela Springer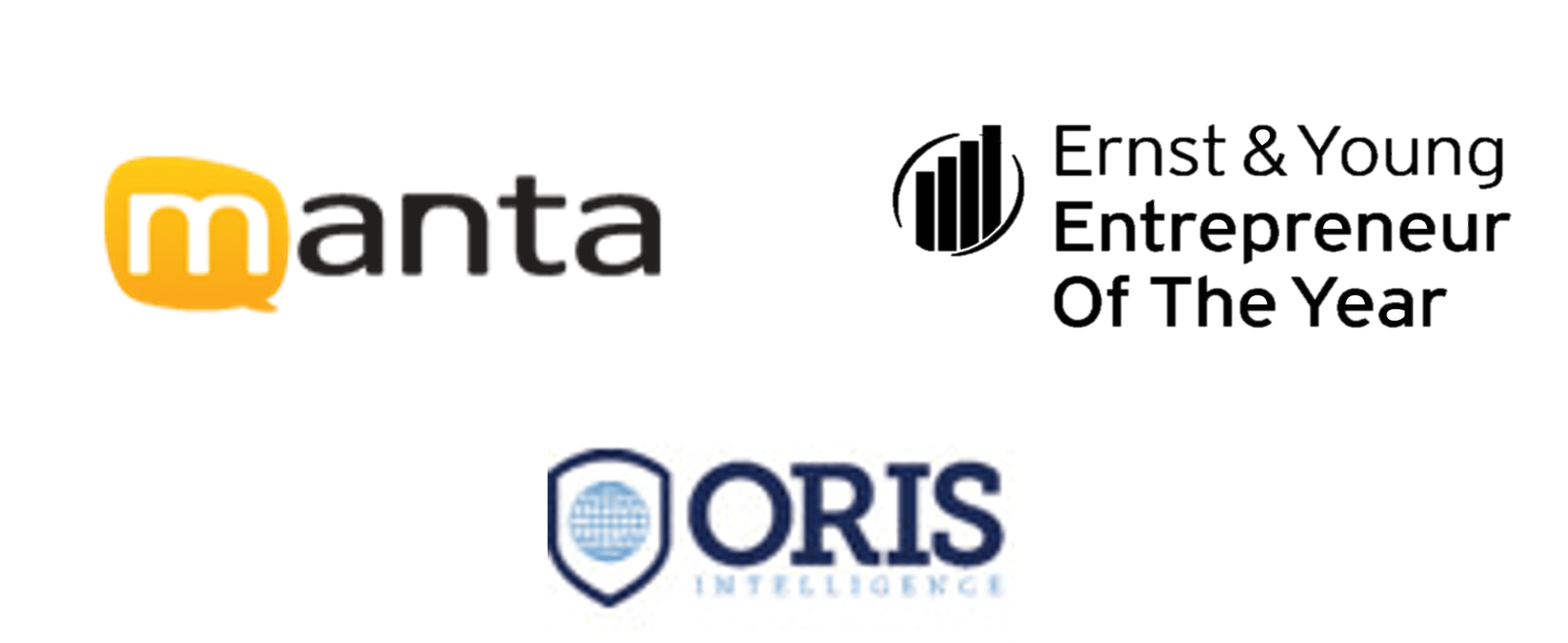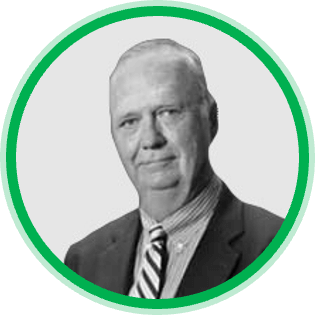 Mike Hagerman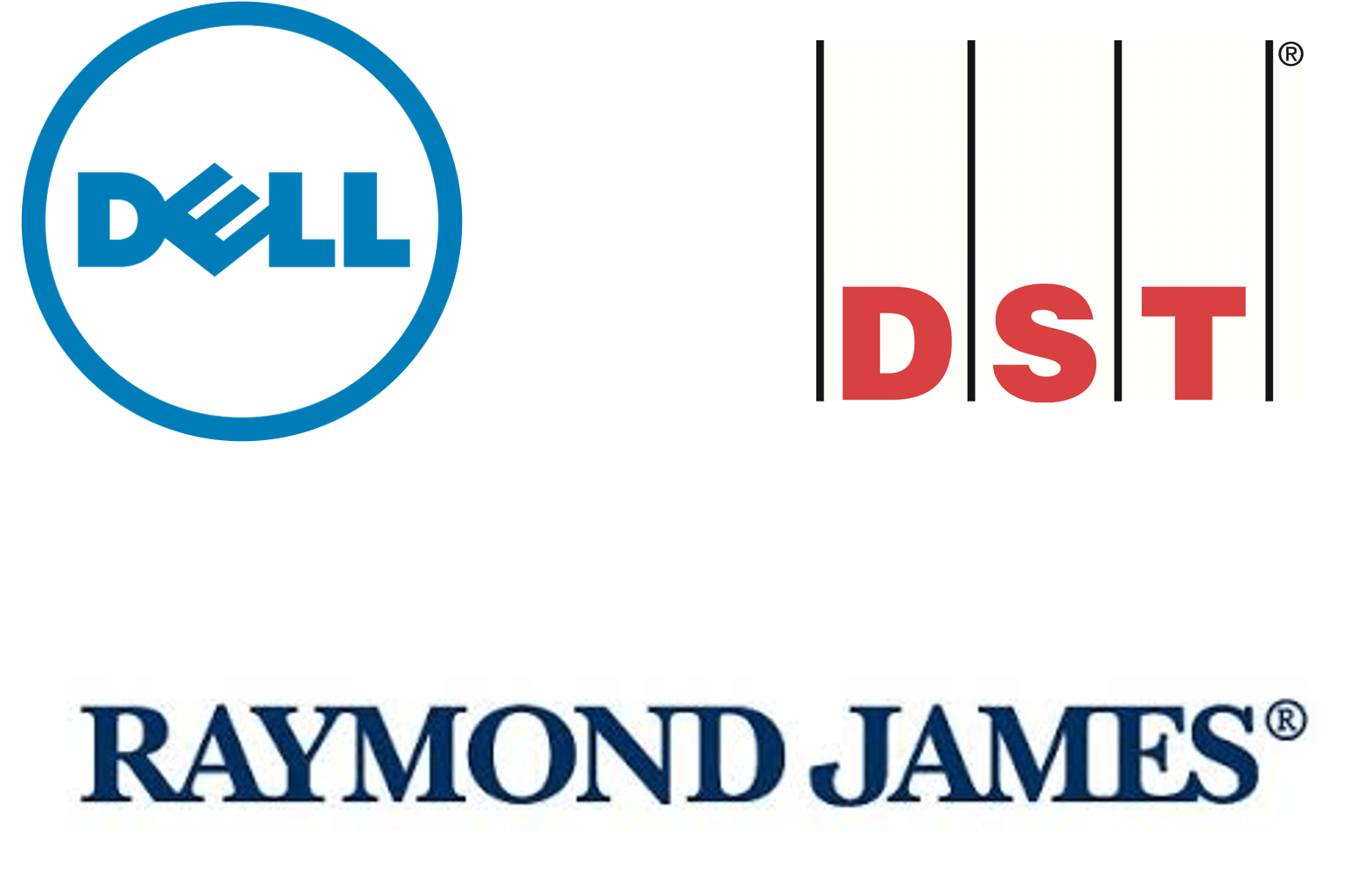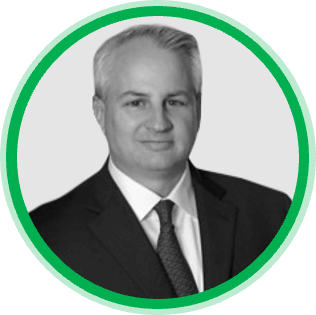 Doug Cifu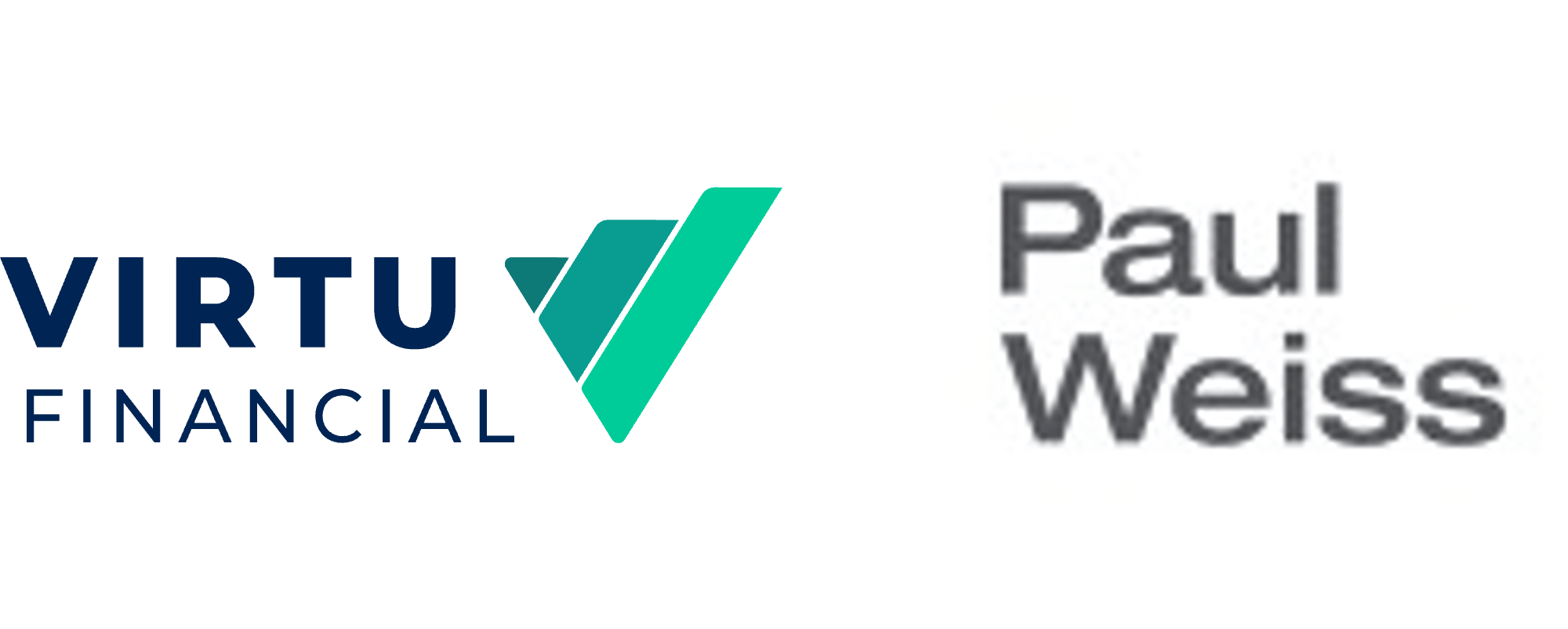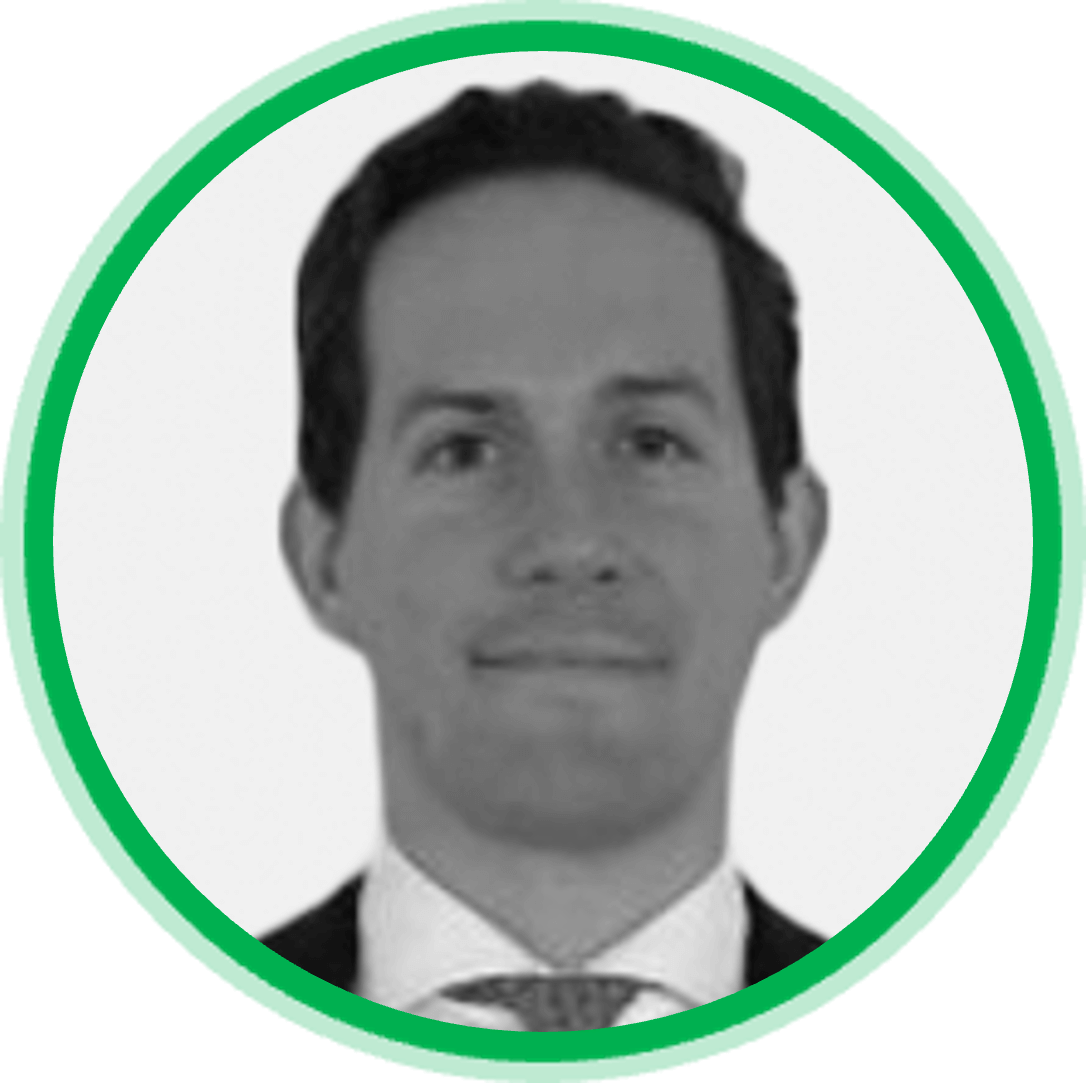 Kieran Mara

Contact Us Today to Access the Private Markets