Gimme A Piece of That Pie: InvestX is Giving the Sell-Side a Platform to Gain Access to The Most Coveted Asset Class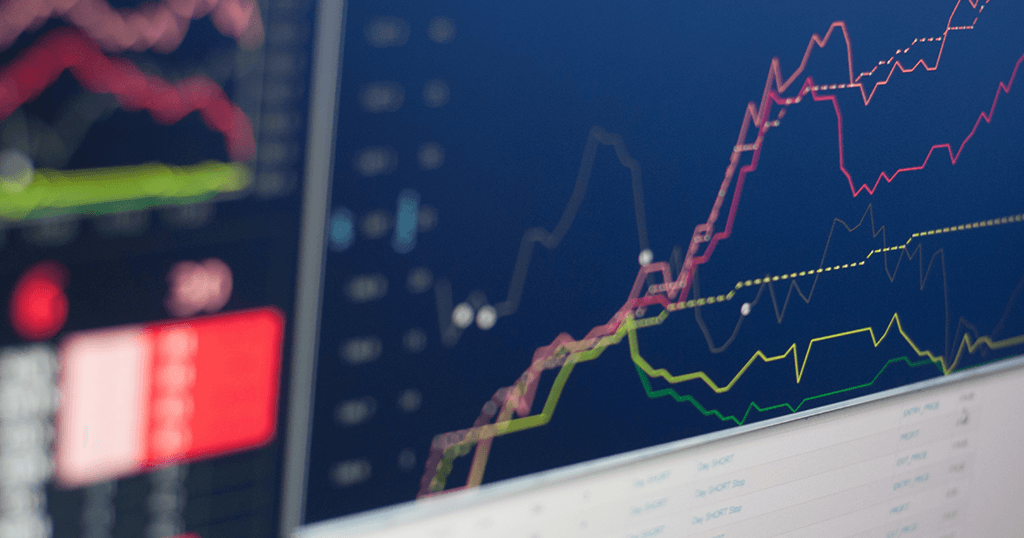 In Q1 2021, gyrations in the market occurred as investors wavered between the optimism of the COVID vaccination rollout and fear of another lockdown. Stimulus packages throughout North America coupled with low interest rates have provided liquidity in the marketplace leading to an increase in equity purchases. The rotation of capital from growth sectors to value sectors is occurring as the economy continues to re-open.
In private markets, deal activity remained healthy for category-leading companies. Late-stage companies continued to raise new financing rounds and many SPAC or Blank Cheque deals continue to be announced. Pre-IPO companies such as SpaceX and Dataminr saw successful funding rounds this quarter. The IPO rush continues, providing liquidity events for private company shareholders.
In this backdrop, we remain bullish on value-oriented companies that are disruptors to their respective sectors. The private equity space remains well-funded with technology-based companies still leading the way. We will continue to seek Fund II investments in areas of software, automation, cloud / computing, AI, virtual experiences, e-commerce and health innovations. We will stay true to our core of identifying and making investments at meaningful discounts to fair value, driven by unique liquidity-driven situation in the private market, which we hope will provide an excellent risk-adjusted return profile for our investors.
At InvestX, we invest in our culture of transparency and trust. We have cultivated a powerful network, enabling our clients to invest and trade in the private market. I look forward to sharing further industry observations and insights in our current and future investment opportunities in future newsletters.
Recent Posts
Categories
Archives