Meet Us At the Juncture of Crypto and the Private Markets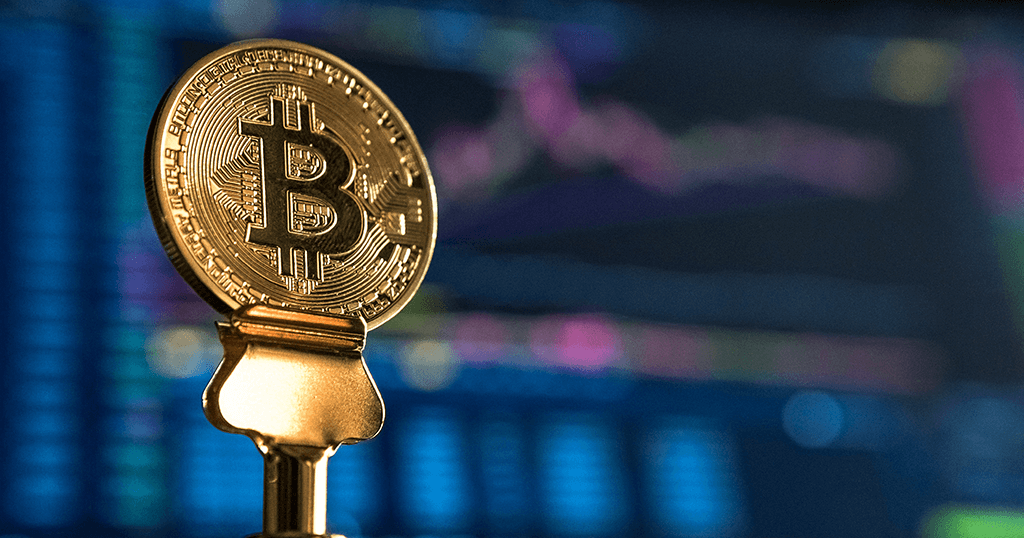 2021 has been a robust year, with crypto undoubtedly being top of mind for credible investors and financial institutions, which have been launching new crypto products and services. InvestX latest deal in one of the largest private cryptocurrency exchange, Kraken, has also turned our attention to the crypto market. Founded in 2011, Kraken has experienced explosive growth this year. Cryptocurrency prices remaining extremely volatile is an environment that crypto exchanges thrive on, unlike investing in cryptocurrency, transactions are the revenue stream for exchanges. This is an opportunity to enter the crypto space without being tied to a volatile cryptocurrency.
It has been a record year for Kraken, year-to-date, Kraken has processed more than $420 billion in trading volume, more than three times the volume reported in all of 2020. May was Kraken's best month on record, in a single day, Kraken processed just under $12 billion traded volume, which exceeded most historical monthly volumes, and was more than 40x the average daily volumes in 2020. Kraken also continues to see an influx of new customers. Total signups in the first two months of the year were triple the number of signups for the whole of H2 2020.
At InvestX, we have cultivated a powerful marketplace enabling our clients to invest and trade in the private markets. we look forward to sharing further industry observations and insights in our current and future investment opportunities in future newsletters – subscribe to our newsletter