Adding Private Equity to a Clients Portfolio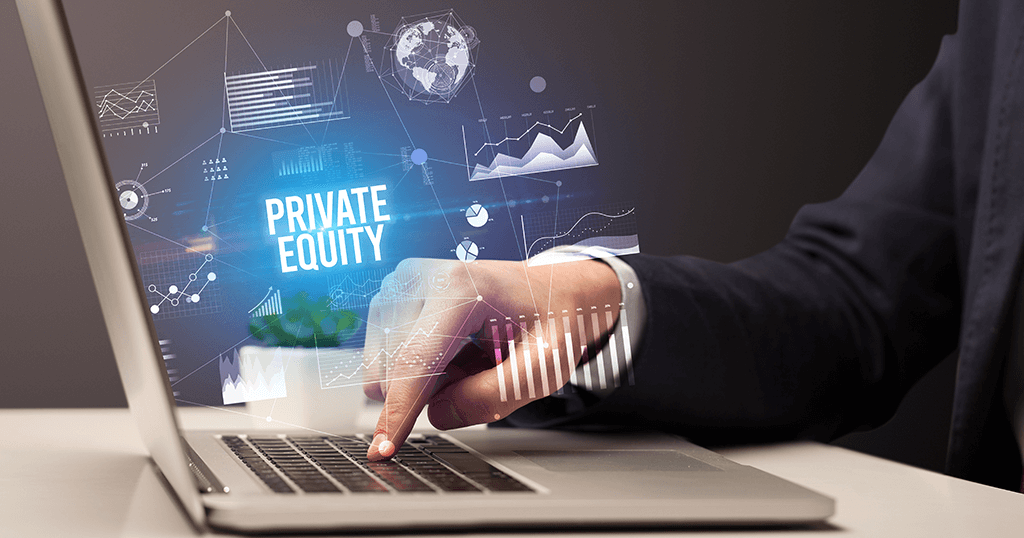 Adding Private Equity to a Clients Portfolio
May 10, 2022
If you have been following the retail market in the United States, you have probably noticed the emergence of private equity investments. The asset class has gained popularity due to its history of high returns, which is not easily achieved through more conventional investment channels. However, private equity carries a different risk than other asset classes. 
 If you are wondering about adding private equity to your client's portfolio, one of the first things to understand is the lifecycle of a private company. As the company keeps moving through various growth stages, it may choose to raise capital by selling some portion of its equity. Once you have decided to invest in private equity, one thing to consider is if the company is at an early stage, a very late stage (meaning pre-IPO), or somewhere in between. 
If you have decided that private equity is essential for your client's portfolio, consider the following questions before you recommend private equity: 
Does this investment fit my client's investment objectives? 

What benefits does this investment have for my client? 

What are the risks associated with this investment? 
There are also some harder ones to answer, like: 
How will this investment correlate to the other assets my client owns? 

What type of liquidity is there for this investment? 

How long will it be before the investment makes a return? 

What information do I have to make a good decision about this company? 

How have the company's competitors faired? 
 At InvestX, we focus on late-stage private companies that we believe are exhibiting the characteristics of going public in the next 12-36 months and other qualities that make them substantial investment opportunities. Our team works on everything from sourcing shares of a company, negotiating prices, coordinating the transfer of shares, researching the company and competitors, to understanding the unique risk, and more. InvestX offers broker-dealers easier and more transparent access to private equity with up-to-date information and a streamlined process.  
 Contact your advisor with questions you have about late-stage private equity or ask us investments@investx.com. 
Au,  Mike Whitney | VP Sales – Western US