The New Way Unicorns Go Public, SPACs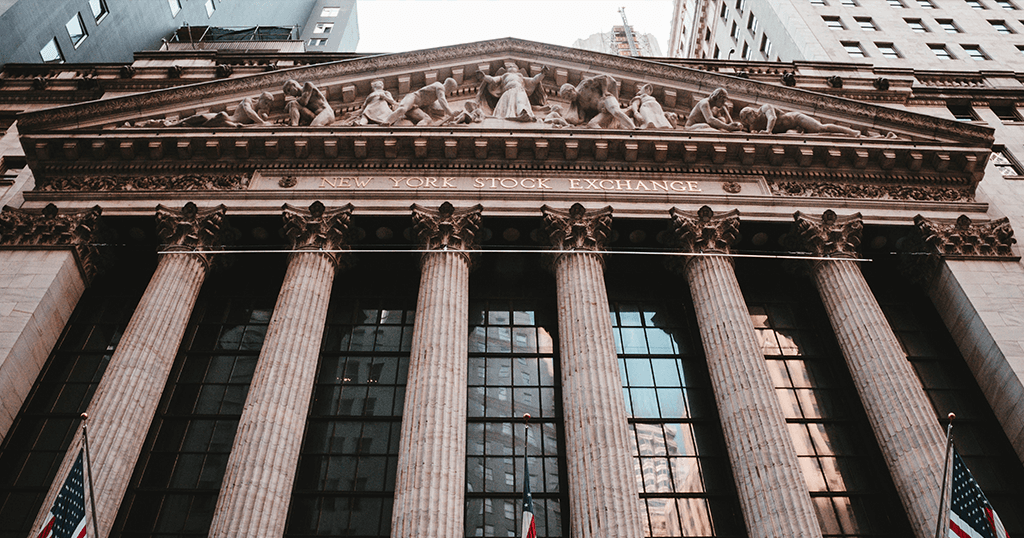 In today's business news, a word we hear more and more is SPAC. SPAC is short for Special Purpose Acquisition Company, which is a company with no commercial operations that is formed strictly to raise capital through an initial public offering (IPO) for the purpose of acquiring an existing company. A SPAC is also known as a "blank check company," and has been around for decades but recently has become popular. The rise in popularity may be attributed to their ability to expedite the traditional IPO process, which is costly and requires several months of legal and operational preparation, including SEC registration.
In recent years, SPACs have attracted big-name underwriters and investors while raising a record amount of IPO money in 2019. In 2020, more than 248 SPACs have been formed in the US, raising approximately $83.3 billion. Famed investor Bill Ackman of Pershing Square raised $4 billion in the IPO of Pershing Square Tontine Holdings, which will target mature unicorns with clean balance sheets. Additionally, Airbnb had been rumored to be in conversations with Bill Ackman's SPAC about going public before their IPO. Many other high-growth tech companies have also sought out SPACs including Virgin Galactic and Nikola.
As a result of a SPAC's ability to save valuable time and expense for a company looking to go public, they benefit not only executive teams but investors as well. In short, SPACs provide an additional mechanism for companies to go public while offering management teams different benefits over the traditional IPO process.
InvestX will continue to closely monitor the SPAC market, which may add benefits to our investments in pre-IPO stage companies.
Sources:
https://en.wikipedia.org/wiki/Special-purpose_acquisition_company#History
https://www.marketwatch.com/story/bill-ackmans-pershing-square-tontine-raises-4-billion-as-ipo-prices-at-20-a-share-2020-07-22
https://www.cnbc.com/2020/09/03/airbnb-spurns-approach-to-go-public-through-ackmans-blank-check-company.html
Recent Posts
Categories
Archives