"SoFi: This is the beginning of the bankless world!"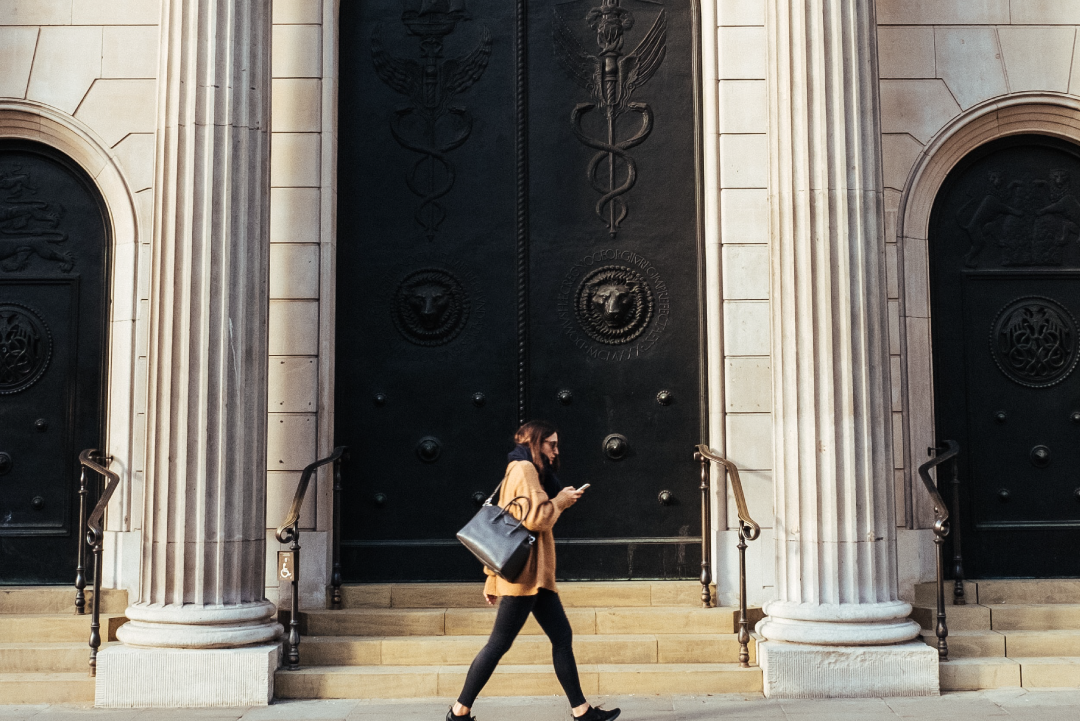 "This is the beginning of the bankless world"
As an investor, one of the crucial questions to ask before investing is: what is the addressable market size? Well, for SoFi, its addressable market is $13 trillion ($1.2 trillion student loan industry + $12 trillion mortgage market).
SoFi was founded in the fall of 2011 by four graduates of Stanford University's Graduate School of Business. The co-founders are not your average 20-something fresh out of business school students. They are made up of top-notch industry experts in finance and software, including Mike Cagney, former Vice President and Head-Trader of Wells Fargo ("WFC"); Ian Brady, the former director of innovation for Fidelity Investments; James Finnigan, former high-tech strategy consultant at Accenture; and Dan Macklin, former Head-Banker at Standard Chartered Bank.
With the student debt industry in the U.S. reaching over $1 trillion and with growing federal default rates, these four graduates founded Social Finance, Inc. ("SoFi") in the hopes of optimizing the inherently broken market.
"We have a brand that stands for the next generation of consumer financial services, and that is a huge advantage to have!"
In order to optimize the student loan industry, SoFi recognized that the credit risk and default rates, which are the most significant risk factors, needed to be reduced. Therefore, SoFi targeted a group it refers to as "HENRYs" — High Earners Not Rich Yet. These are the individuals who attend top-tier universities and institutions for their undergraduate and post-graduate degrees. SoFi created a platform where they can segment these individuals and give them access to a lower loan rate.
The result? It was a huge success. SoFi became profitable as of 2014. Today, SoFi is the #1 online consumer lender and has funded more than $25 billion in loans. It has saved its members $2.05 billion and has over 500,000 members (i.e., borrowers) as of April 2018. SoFi has added 220,000 members since Q1 2017 and continues to add 20,000-30,000 new "HENRYs" every month.
"I was blown away by the passionate consumers that were so thankful for the way that the brand and the business impacted their lives like no other company!" said Anthony Noto on why he left Twitter to become the CEO of SoFi on CNBC. SoFi scores 90 on Net Promoter Score (NPS) and 50% referral rate. This NPS is a world-class score similar to notable companies like Apple, Amazon and Costco. Having a high score is crucial to SoFi as it continues to build brand awareness. In the long-term, this will reduce SoFi's marketing and acquisition costs and will drive the margins in a significant way.
With the impressive numbers, SoFi still has a plenty of room to grow. Since the arrival of Anthony Noto, former COO of Twitter, SoFi has been working on the mobile banking product called, SoFi Money. It is the modern approach to the checking and savings account which allows the individuals to use their mobile phone to do all of the common bank activities. Beyond SoFi Money, they are also looking into the brokerage business in which the individual will be able to invest in stocks, cryptocurrencies, ETFs through SoFi's platform.
SoFi is snowballing and is profitable; it has reached an an adjusted profit of $126 million last year. Growth like this for an infant company is tremendous. With the goal of "helping people to achieve their financial independence," and its drive to develop products that are genuinely focused on the need of their members, SoFi's future is looking bright as it will continue to disrupt the finance industry and will lead the industry to move to its model over time!
SoFi is truly marking the beginning of the bankless world.