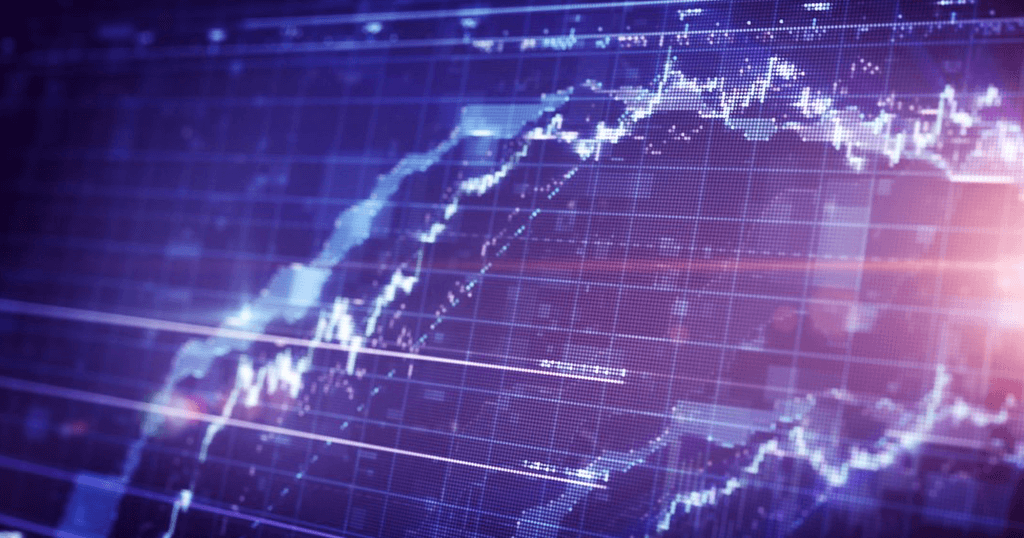 The term Unicorn in the venture capital industry was first coined by venture capitalist Aileen Lee in 2013 to describe the emergence of a small group of $1B+ private companies — at the time there were only 39 such Unicorns. Aileen chose a mythical creature to represent the rarity of such successes. Today, there are more than 700 Unicorns, with an aggregate valuation of over $2,270B. Some larger and more prodigious than others, the largest being ByteDance, most recently valued at ~$140B, a far cry from the $1B threshold for the average unicorn.  With the upsurge in the number of startup companies achieving unicorn status, it is no longer rare or fictional. As the Unicorn club has grown and evolved, there needs to be a better fit to describe these successful ventures with established financial performance, which InvestX distinguishes as the "Late-Stage Private Equity."
In recent years, thriving private companies have successfully raised ever-larger private funding rounds as the private capital markets have remained flush with dry powder. With private venture funding fueling these later stages of the venture lifecycle, the Unicorns have stayed private longer (on average now 12 years), delaying an ultimate IPO and delivering their highest growth periods to private market investors.  Unlike Unicorns, Late-Stage Private Equity are qualified by more than just the companies' valuation. Unit economics that are easy to understand, meaningful recurring revenues of 100M+, a strong network of early investors, and consistent employee growth are just a few of the important factors that we consider before we classify a unicorn as a Pre-IPO Giant. 
While Unicorns used to be rare and their IPOs were feverishly anticipated, now, more and more are staying private and evolving into Late-Stage Private Equity. With 700+ Unicorns in the wild, many of them are reaching the qualifying thresholds to become Late-Stage Private Equity.    
As the total addressable market continues to grow, the insatiable demand for access to this asset class will become exponentially more critical to democratizing investing in private companies. Late-Stage Private Equity are primed for private market trading platforms such as InvestX GEM, which deliver access and transparency.
Source: The Complete List of Unicorn Companies –  CBInsights