Featured In Traders Magazine and MarketsMedia – Outlook 2021: Brian Schaeffer, InvestX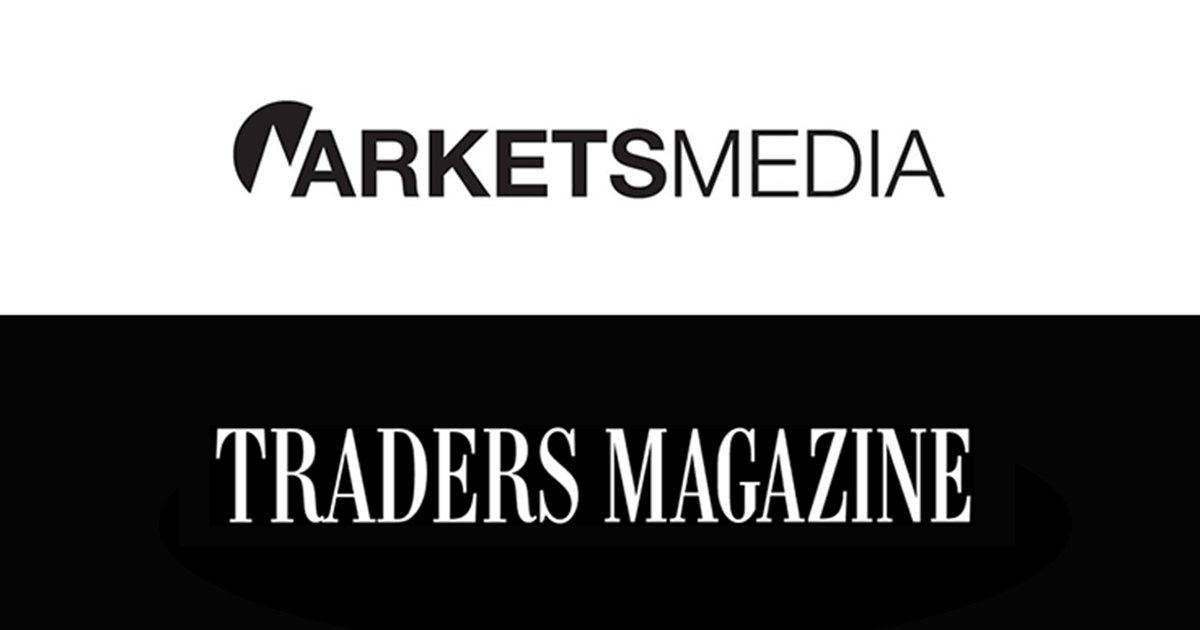 Brian Schaeffer is Managing Director at InvestX, a platform that connects broker-dealers with pre-IPO private markets. 
What surprised you in 2020?
There was a surge of Late-Stage Private Equity going public and doubling in their trading debuts from their set IPO price. Over the past decade we have seen only a handful of these success stories, while in 2020 we saw 19 IPO's double. Prior to working with InvestX, our broker dealer clients were not able to offer their clients access to these companies until they went public. At InvestX we enable broker dealers with a platform that gives them access to these high growth technology companies, through an easy-to-use trading platform.
When you see JPMorgan dedicating a desk to this asset class you know that the top brokerage houses are now realizing the huge potential of investing in the private markets. Other new entrants to the space have taken a very different approach than InvestX. While they have built platforms to go directly after the retail client and the institutions themselves, we aim to empower the broker dealer and advisors. Our goal is to equip the broker dealers and regional banks with a trading platform, flexible enough to be able to adapt to the evolution of the pre-IPO market and allow them to offer access to their clients.
Despite the challenges that COVID presented the markets proved to be quite resilient to the pandemic and bounced back rather quickly. As specialists in the private markets, we were able to take advantage of the opportunities and provide substantial returns to our clients.
What are your expectations for 2021?
The 2020 Pre-IPO market was super-hot and lucrative, and we expect 2021 to be just as robust. A majority of the alpha is extracted in the private markets before the public markets even see a trade. There is a broader market demand for this asset class, the winners will be those that are able to provide access to these Late-Stage Private Equity. We believe this trend will stay intact for years to come.
The regulatory landscape continues to create tailwinds for companies like InvestX. Reg BI was implemented last year, the SEC is looking at ways to redefine what an accredited investor is, which will give more retail clients an opportunity to transact in this exciting asset class.
Additionally, there is a booming special-purpose acquisition company (SPAC) market with over 100 SPACs currently searching for companies to bring to the public market.
What are your customer's pain points and how have they changed from a year ago?
Our clients are struggling with providing the growing demand from their retail and institutional clients for access to these pre-IPO giant tech companies. The clients look for other brokerages that are able to fulfill this demand.
We see a trend of commission compression for traditional products which continue to be marginalized. On the contrary there is a really big opportunity for the brokers who are providing access to this exciting asset class. At InvestX we make the process easy and transparent, engineering a win-win for the broker dealer and their clients.
As specialists in transacting in Late-Stage Private Equity, we enable access to this burgeoning asset class to broker dealers. The private markets are substantially more difficult for broker dealers to transact in because it lacks the structure that the public markets have. At InvestX, we simplify this process and enable them to offer this asset class to their clients. We are teaching and empowering them to do so by bringing to bear an innovative platform that delivers access and liquidity, giving them more ways of remaining relevant amongst their clients.
Sources:
Outlook 2021: Brian Schaeffer, InvestX – Markets Media